What we do
Through a nationwide network of WellChild Nurses, home and garden transformation projects and family information, training and support programmes, WellChild makes it possible for children and young people with complex health needs to be cared for at home instead of hospital, wherever possible.
Find out more
The WellChild Art Auction
The WellChild Art Auction supported by Christie's will be held in October 2021 as the charity's flagship fundraising event for this year. A stunning collection of contemporary art curated by Chris Westbrook will be sold to raise money for essential funds for the work of WellChild, the national charity for sick children.
Find out more
Support us
From challenge events to bake sales, we have many fun and rewarding ways for individuals, organisations and groups to give and get involved in our work.
Find out more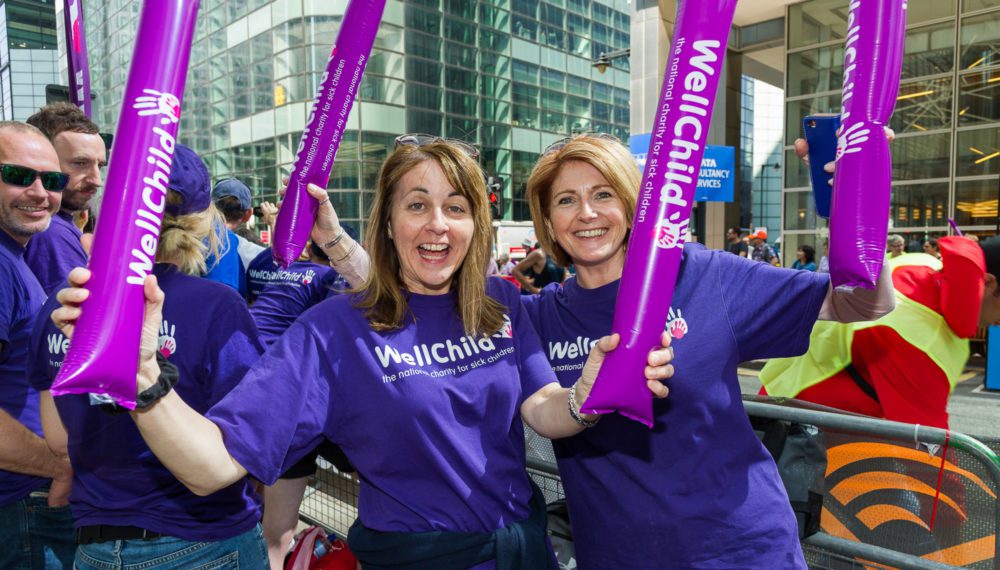 Make a donation
WellChild is entirely reliant on voluntary funding. With 60% of forecasted income lost in 2020 due to COVID-19, please help ensure we are ready to respond to the needs of seriously ill children and their families in the future.
Donate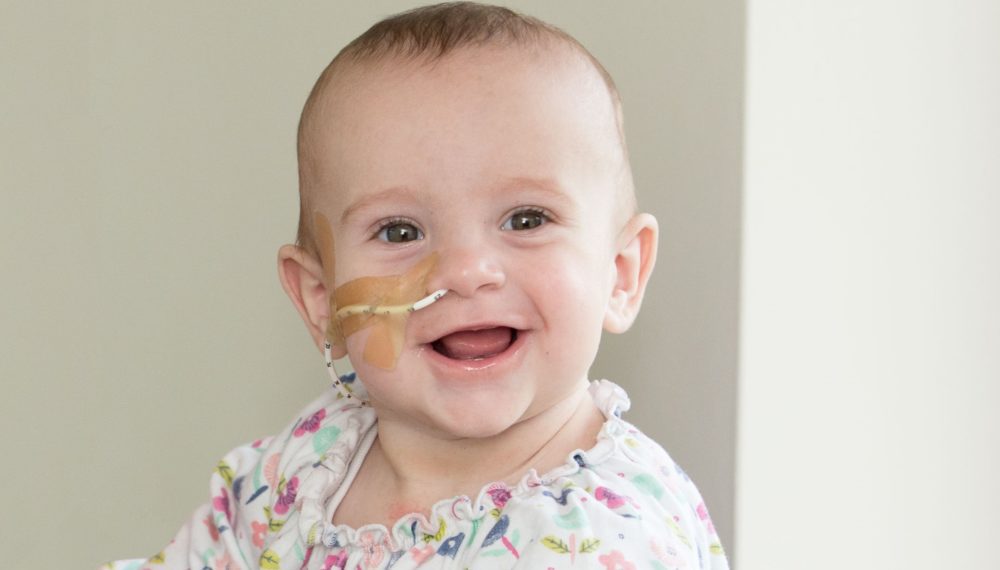 Our impact 2019-2020
289,000 items of Personal Protective Equipment (PPE) sent to 1,300+ shielding families to allow carers back into their homes during COVID-19.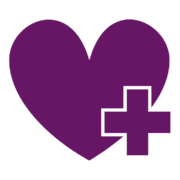 2,711 children and young people supported by WellChild Nurses across the UK. 489 parents, carers and professionals trained through our Better at Home programme.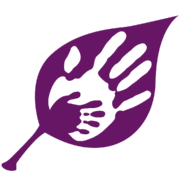 2,952 families received support from their peers through the WellChild Family Tree network. 93% said they felt supported by the group.